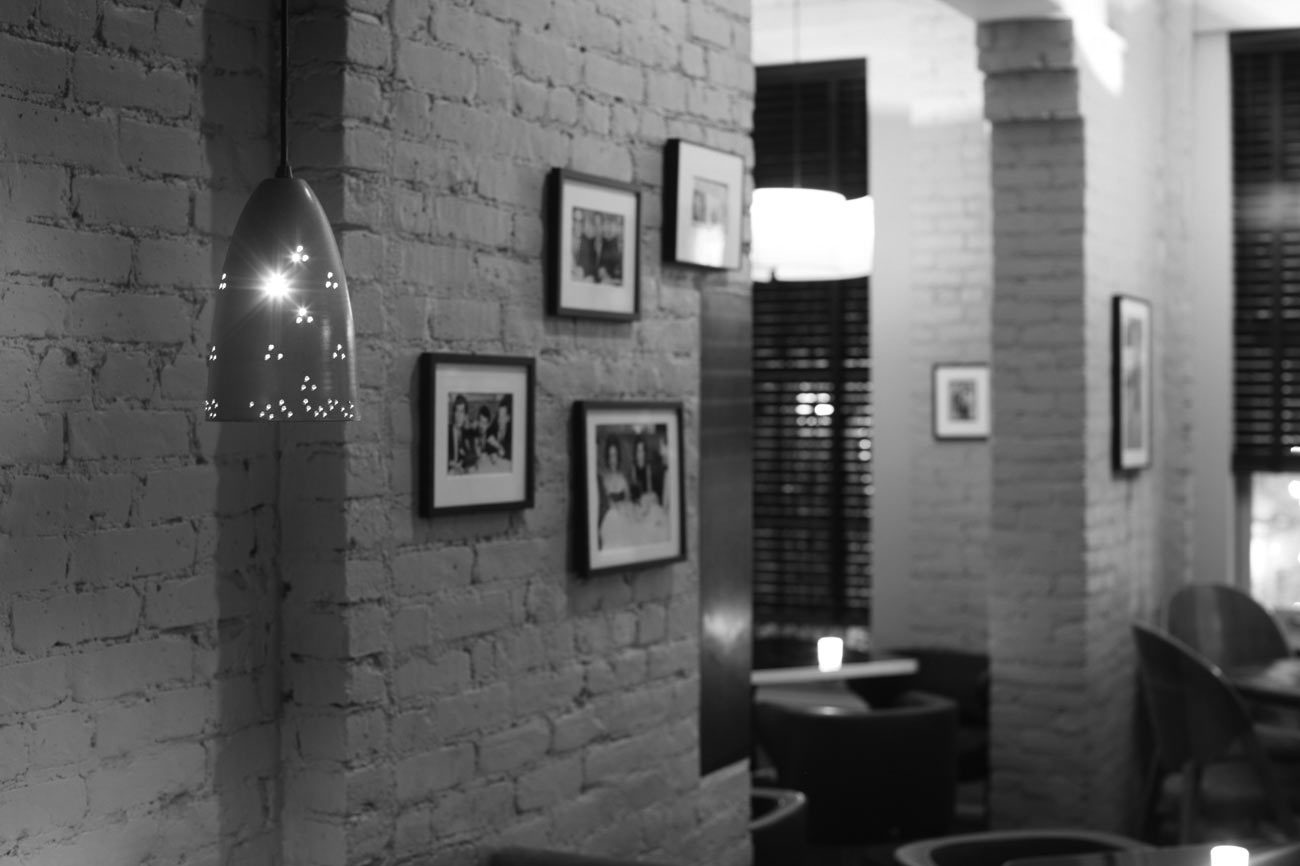 Gift Certificates
To purchase a gift certificate, please fill out the PayPal form below.
If you'd like us to send the gift certificate to someone other than yourself, please change the "ship to" field to the recipent's name and address.
Bar Centrale Gift Certificate
Once we have processed your payment, a gift certificate will be sent via USPS within a few business days.